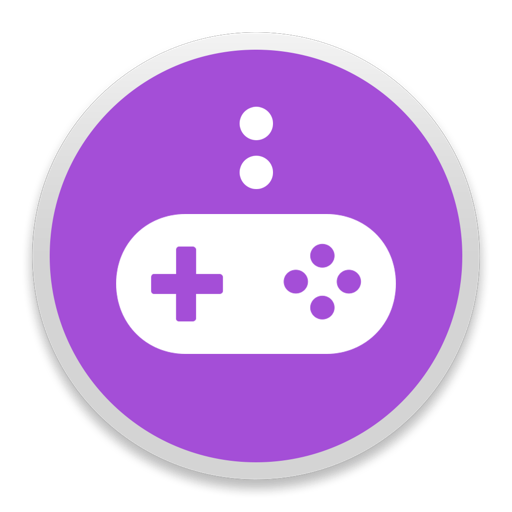 One Remote Play
Use One Remote Play to access your Xbox One via Local Network wherever you go.
Display the Xbox One screen on your mobile device. Use the on-screen controller on your mobile device to control your Xbox One.
How to turn on game streaming on Xbox One
Open Source Ver.
Download
Contact me